Cross-country Skiing in the Resort Kronplatz
Cross-country Paradise in Antholz – Biathlon
Fans of this gentle winter sport find the best conditions in the Antholz valley. The cross-country Mecca of the Rieserferner-Ahrn National Park in the holiday region Kronplatz is just a 30 minute drive away from the Almhotel Lenz in Olang.
The Antholz valley and its mountain peaks is sheer paradise for nature lovers and for those in pursuit of relaxation. Hikers and climbers are in their element every bit as much as cross-country skiers.
It is heaven on earth for biathletes and cross-country skiers with it's vast network of cross-country trails. The World Championship Biathlon is held in the Antholz and always attracts thousands of fans to this idyllic valley.
Expert tuition is available for beginners from the instructors from the Antholz cross-country ski school, helping them with their first tentative steps on narrow skis.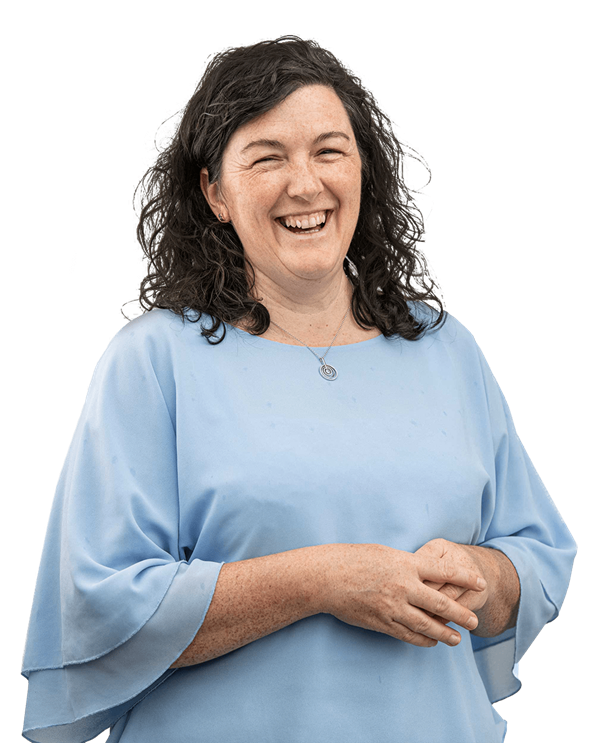 Cross-country skiing is the easiest way of discovering the untouched nature and the unique countryside around Lake Antholz.
The Antholz Valley, a Paradise for Cross-country Skiers
Those who find themselves on the trails in the far reaches of the Antholz valley can experience the magic of a "Winter Wonderland" at firsthand.
The cross-country trails run through romantic, snow-covered woods and across the frozen Lake Antholzer to the foot of the Staller Pass, where the breathtaking backdrop of the Antholz mountain Range lies almost within a stone's throw. The Cross-country runs are freshly prepared every day in winter. When safety conditions allow, an amazing walk over the lake is a great opportunity to admire the breathtaking beauty of the Antholz mountains.
Winterabenteuer
Willkommen in der Natur